Government Contracts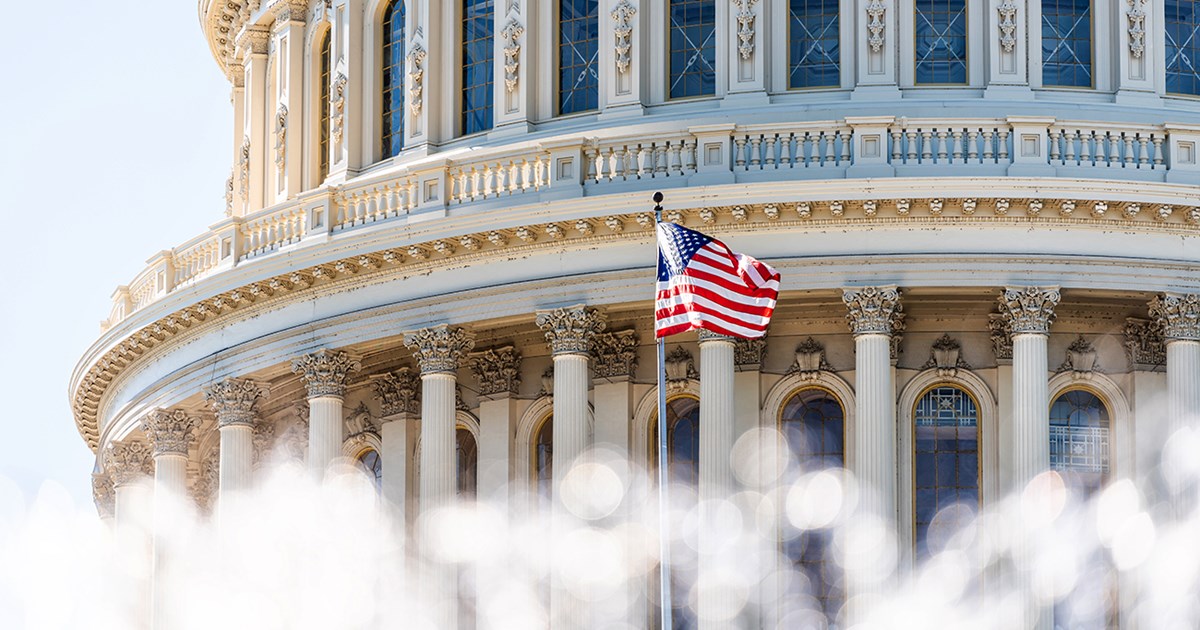 Minimize the risks of government contracts when you put my knowledge and experience to work for you.
Government contracts are notorious for the rules and regulations they require businesses to abide by. It is imperative that you work with a legal partner who understands the nuances of government contracts so you can avoid the consequences of non-compliance.
While government contracts are typically good business, they aren't usually easy to understand. With more than 20 years of experience navigating government contracts, you can count on Connally Law to know what to look for and how to protect your business throughout the process from the negotiating table to protesting contract awards to addressing compliance issues and more.
My experience in government contracts includes:
Regulations concerning affiliations and subcontractors
Contract award protests and defense
Contract claims
Compliance issues  
Dispute resolution with other government contractors or offices with a priority for avoiding litigation
Government contract  training and consulting

– FAR compliance
I look forward to helping your organization with government contracts. Let's discuss how my experience can be put to work for you. Please contact me online or at (210) 222-1500 for a consultation.