Employment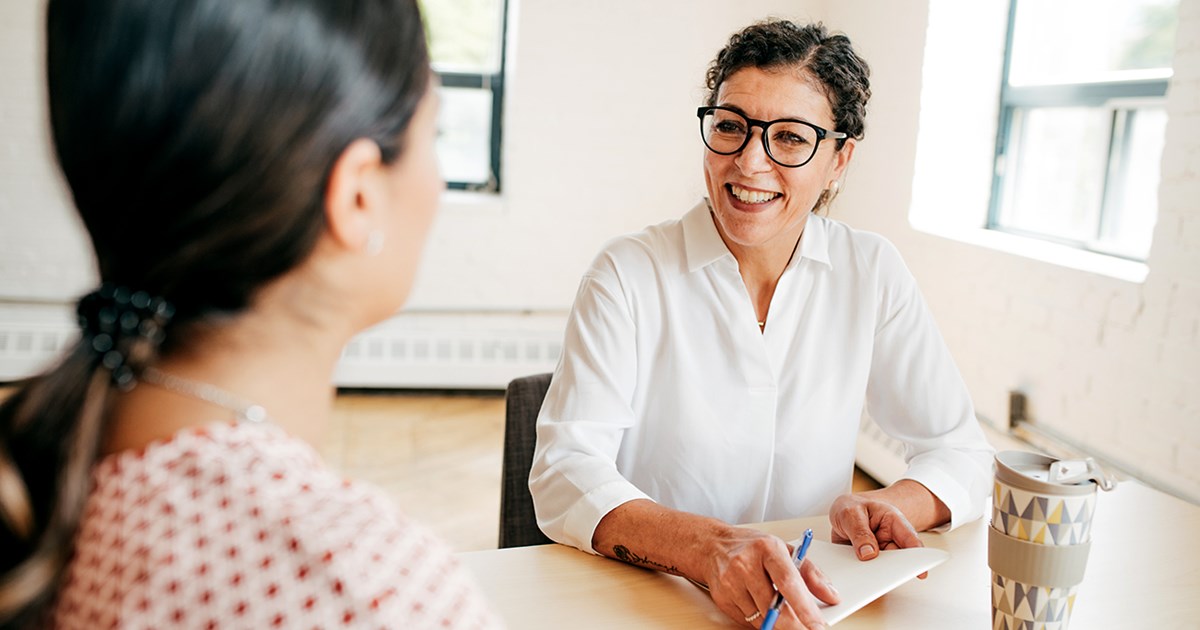 Connally Law supports businesses in all areas of employment law.
Every company needs to understand and comply with employment laws and regulations, but this is easier said than done, especially if you are a federal government contractor. Over the years, employment law has gotten more complex. In order to ensure compliance, it requires the oversight of someone who truly understands the complexity, and if a claim is brought against your organization, you want someone on your team who has made it her job to stay updated on the latest developments in employment law. You have that with me.
As your company grows, you will face new challenges along the way. My experience will help guide your growth to be sure all is copasetic when it comes to compliance with employment laws.
Here's how Connally Law can help your organization with employment law:
Defend employers on discrimination claims
Employee issues related to government contracts 

– audits, affirmative action plans, ethics training

Advise regarding Service Contract Act, Davis Bacon Act and Fair Labor Standards Act
Offer review and recommendations for separation agreements and policy procedures

Prepare employment policies and procedures and employee handbooks
When it comes to compliance with employment law, it's important to know the latest regulations. I understand the unique challenges you face as a business and can guide your growth plans to minimize risk of litigation. Let's discuss your situation. Please contact me online or at (210) 222-1500 for a consultation.