Arbitration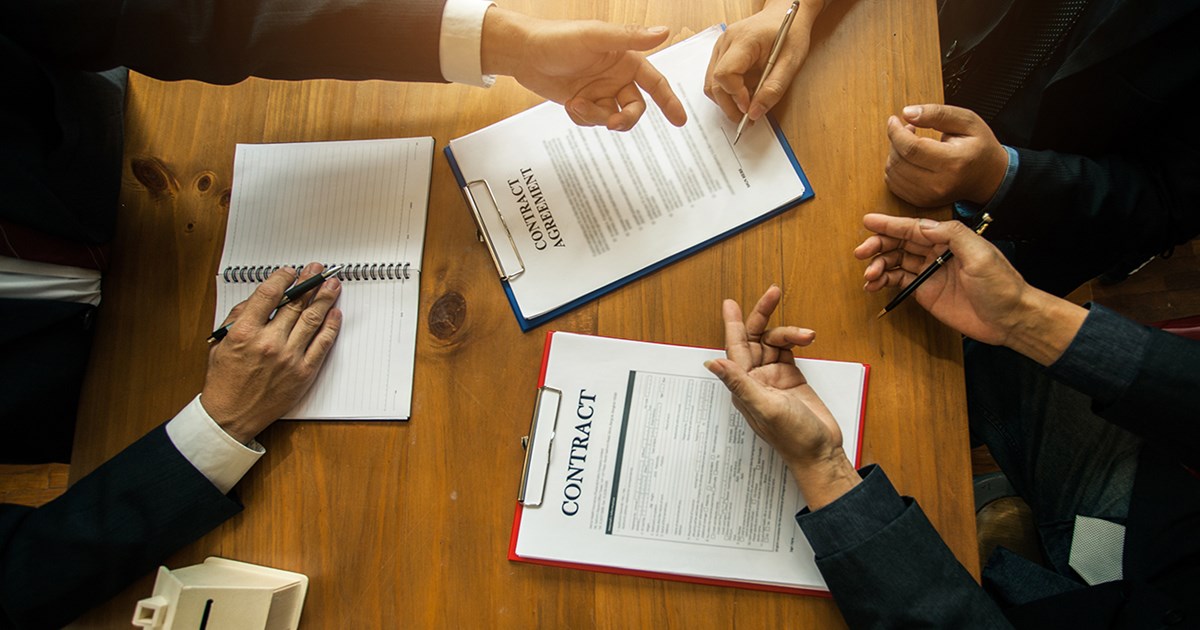 Some matters don't require a lawsuit to get resolved. If there is agreement to arbitrate, Connally Law can help.
Arbitration offers a streamlined and cost-effective way to resolve disagreements or a legal issue if both parties agree to the approach. The arbitration process and rules of arbitration can vary, so it's critical to have an experienced arbitrator by your side throughout the process.
I am a member of the American Arbitration Association and an arbitrator for commercial construction contracts and commercial arbitration, which covers things as diverse as service agreements to crop insurance. In addition, I can assist you with mediation for dispute resolutions.
If you're interested in learning more about arbitration and mediation services, please contact me online or at (210) 222-1500.