Construction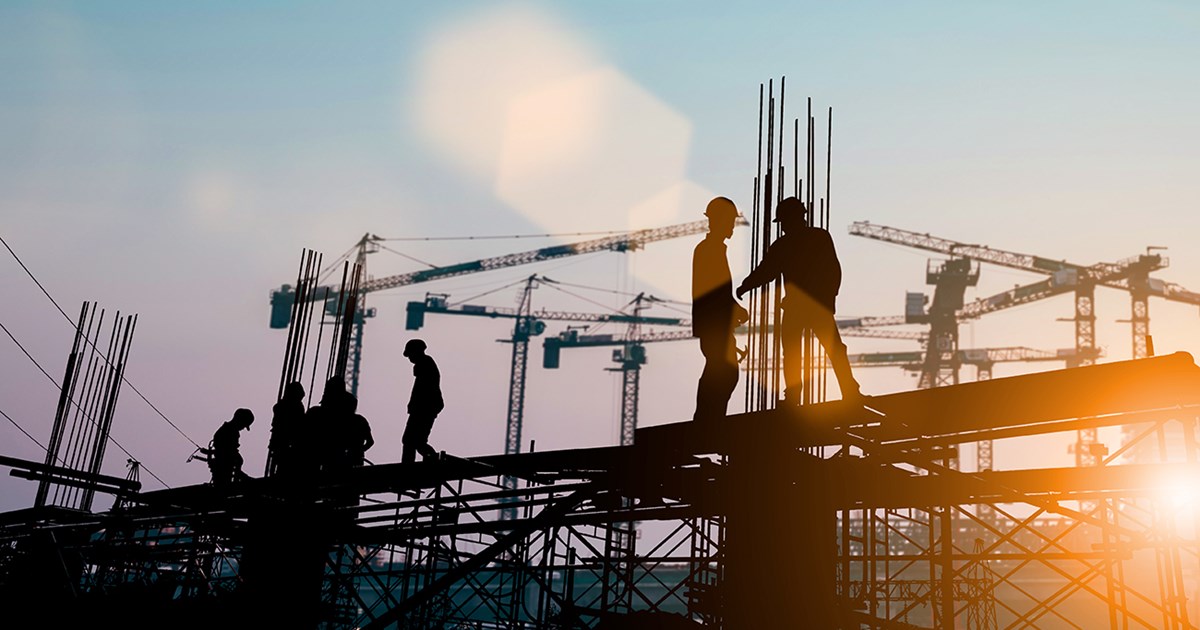 There's just no substitute for more than 20 years of experience representing prime contractors and subcontractors.
While Connally Law's experience helps bring insight to your business, it doesn't replace my attentive service for every individual client. I know that each circumstance requires a fresh perspective. My combination of experience and personalized legal advice geared to the issues you face provides you solutions that deliver results.
Here are some of the services Connally Law provides and legal matters I help our construction clients with:
Contract negotiations, drafting and disputes
Claims regarding construction delay, acceleration and inefficiency
Claims concerning design and construction defects
Teaming and subcontract agreements
Discrimination and wrongful termination claims
OSHA issues
Disputes regarding construction bond and lien claims and mineral interest liens
Differing site conditions claims
Payment and performance claims
Change order and warranty claims
Contractor default workouts
I've helped prime contractors and subcontractors with complex legal issues and look forward to putting my experience to work for you. Please contact me online or at (210) 222-1500 for a consultation.